March 26 @ 2:00 pm
-
5:00 pm
A concert for all ages! Audience members young and old alike will enjoy this interactive and delightful performance. The Animated Orchestra features a narrator and engages the audience in a playful cartoon storyline of a ferret that gets lost in a music repair shop. Complete with audience participation, this piece delivers fun and a few surprises.
The concert begins with the popular Overture to the Barber of Seville by Gioacchino Rossini (1792-1868). This overture is one of the more recognizable opera overtures in popular culture, thanks to Woody Woodpecker's The Barber of Seville (1944) and Bugs Bunny's creative The Rabbit of Seville (1949). Even the sitcom Seinfeld (1993) used the Allegro of the overture during one of its most farcical plot lines. Hungarian Dance No. 5 and 6 by Johannes Brahms (1833-1897) is a collection of dances mixing the Gypsy style of music with the Hungarian style that Brahms had become familiar with during his travels. Originally written for piano duet in 1869, this collection of pieces became very profitable for Brahms. The concert will close with The Animated Orchestra by Gregory Smith (B. 1957) which was commissioned by the Fort Collins Symphony in 2018.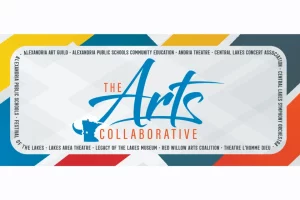 will be selling refreshments during intermission.
---
---
Sponsors: