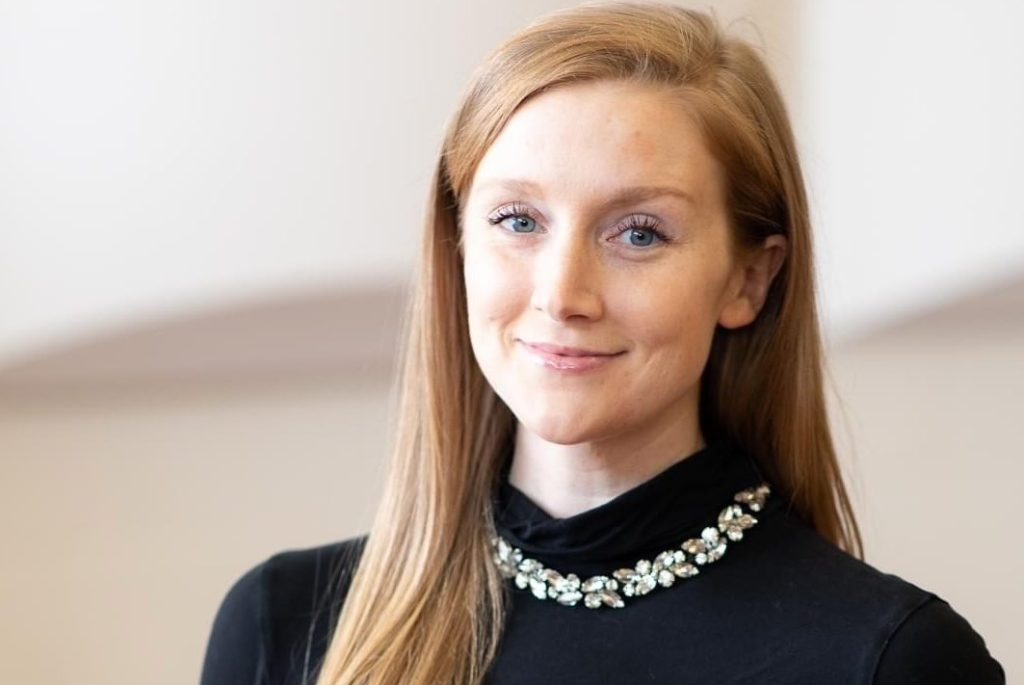 Soprano Soloist for CLSO Beethoven's 9th Symphony Nicole Lambrecht is Assistant Professor of Music at Bethel University where ...
"A 'community orchestra' is a term that often brings expectations of mediocrity. The Central Lakes Symphony Orchestra rebuffs the trend. When I auditioned for CLSO (sight unseen), I found myself part of an orchestra that punches far above its weight. The caliber of its member musicians, programming, and performances outstrips many professional orchestras. I leave Tuesday night rehearsals both exhausted and recharged, inspired by the musicians who are my colleagues and have become my friends."
Your Support
In order to sustain and fulfill our mission to provide quality orchestra music and community education, we need your help.