What will a donation to the Central Lakes Symphony Orchestra do?
The CLSO is an established, non-profit, community orchestra that collaborates with the Alexandria community and surrounding area. In order to sustain and fulfill our mission to provide quality orchestra music and community education, we need your help. Organizations like the CLSO accumulate expenses for advertising, music, equipment, and printed programs – just to name a few! Your donation will help the CLSO provide quality performances for audiences to enjoy by underwriting many of the costs associated with the orchestra. We hope you will give what you can to help us be successful. We look forward to seeing you at our concerts!
For every $250 donated to the CLSO, the Orchestra gifts two season tickets to the donor.
Concert Sponsors (donations of $1,000 or more)
Concert Sponsors receive recognition at the concert of their choosing and in the season's concert program. Concert Sponsors will also receive eight season tickets and invitations to exclusive orchestra events.
If you are interested in becoming a Concert Sponsor, please contact our Executive Director, Sandy Susag (320-815-5168).
The Central Lakes Symphony Orchestra is a 501(c)3 tax exempt organization and, as such, donations are deductible to the extent that value is not received in return for the donation. CLSO's tax ID number is 27-0662723.
Thank you to the following organizations for your continued support!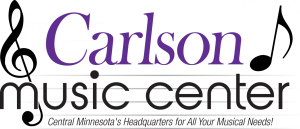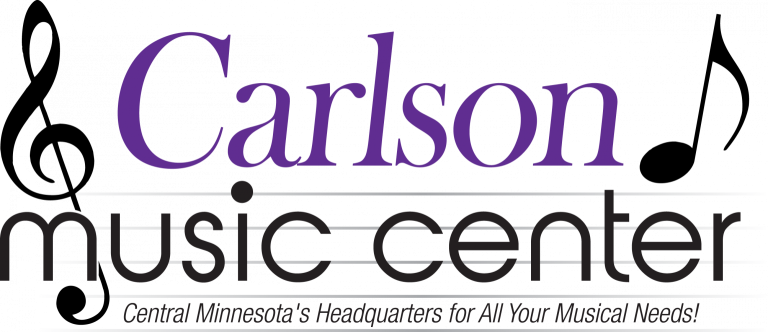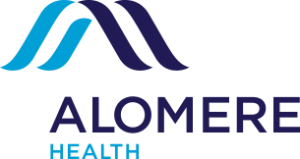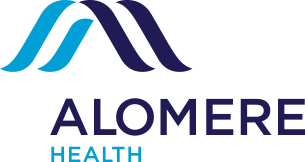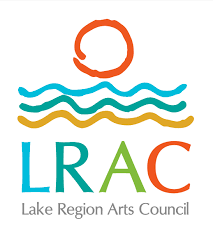 Looking for other ways to support CLSO?