View Highlights from our 2023 Orchestra + Chorale Concert
"I hadn't sung since high school choir. I'm amazed at how it all came back to me in rehearsal! Singing with a full symphony orchestra is an opportunity of a lifetime. I'm so glad I did it."

-Chorale Member
Registration for CLSO Chorale is currently closed
Love to sing? Don't miss your next chance to sing with the full Central Lakes Symphony Orchestra! In partnership with the Alexandria Community Education, the Central Lakes Symphony Chorale offers a fantastic opportunity for singers each spring!  The Chorale welcomes all voices.
There is no cost to register and perform with CLSO Chorale.
About the 2023 Chorale Director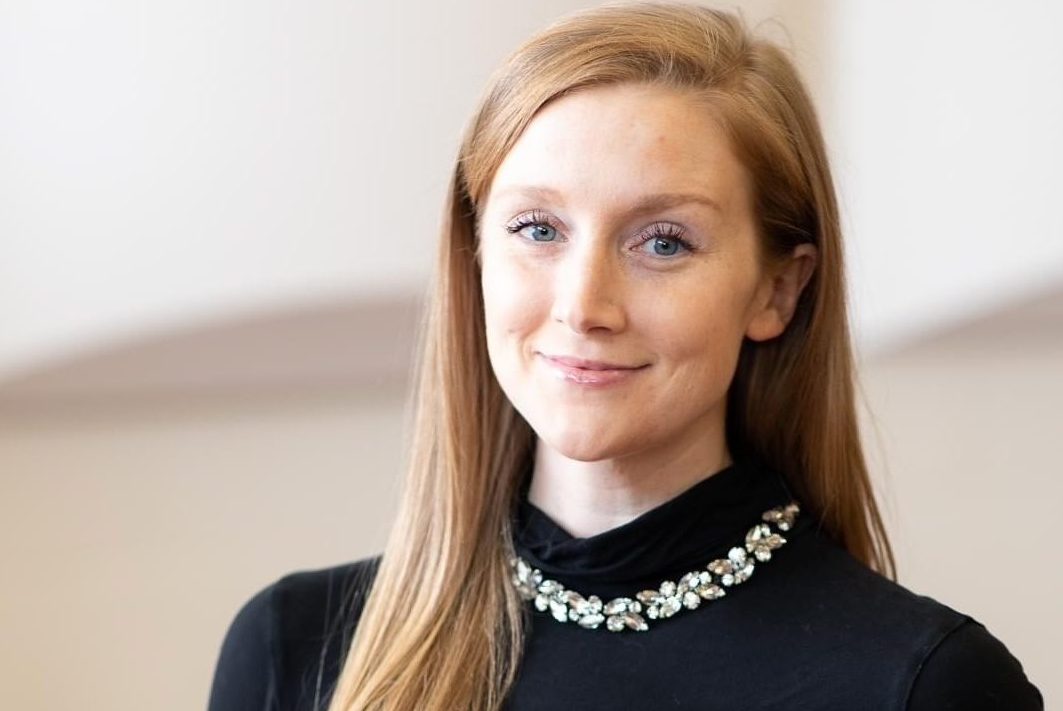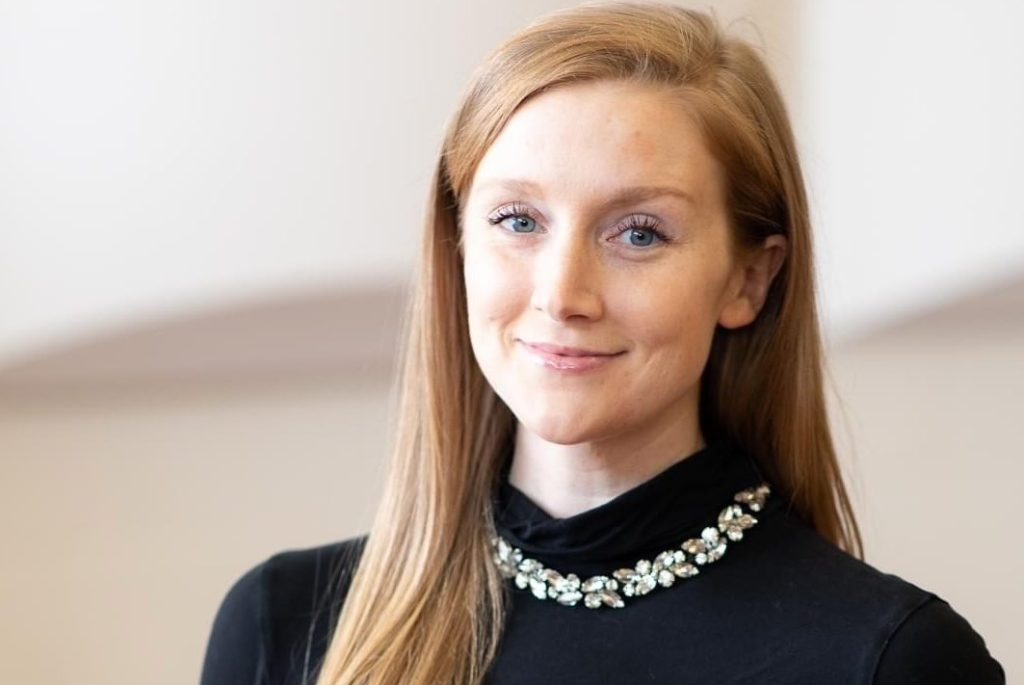 Nicole (Nikki) Lambrecht is an Assistant Professor of Music of the Department of Music at Bethel University where she conducts Lucia Chorum and teaches private voice. She's the current Artistic Director & Conductor of Minnesota Center Chorale in St. Cloud. Locally, Lambrecht presently serves as a worship leader at First Lutheran Church, and the choir director at St. Luke's Church, both in the Alexandria area. As a trained coloratura soprano, Lambrecht has performed as a soloist with numerous chorales and symphony orchestras. Lambrecht is currently pursuing her Doctorate of Music Education from Liberty University's School of Music.
"All music speaks to our daily lives; the tensions and resolutions, the recurring themes, developments and episodes, and the ephemeral nature of musical experiences all serve as corollary to the life journey through which each of us has traveled. Music can transcend all the dissonance in our world and form a connection beyond ourselves as individuals. My goal is to help connect people and create lifelong singers out of everyone I teach or direct. I'm thrilled to be able to do this in my own community by empowering singers and creating incredible music together. I encourage anyone who's ever sung with a choir – even if it was 30 years ago! – to consider joining our chorale!"

– Director Nicole Lambrecht